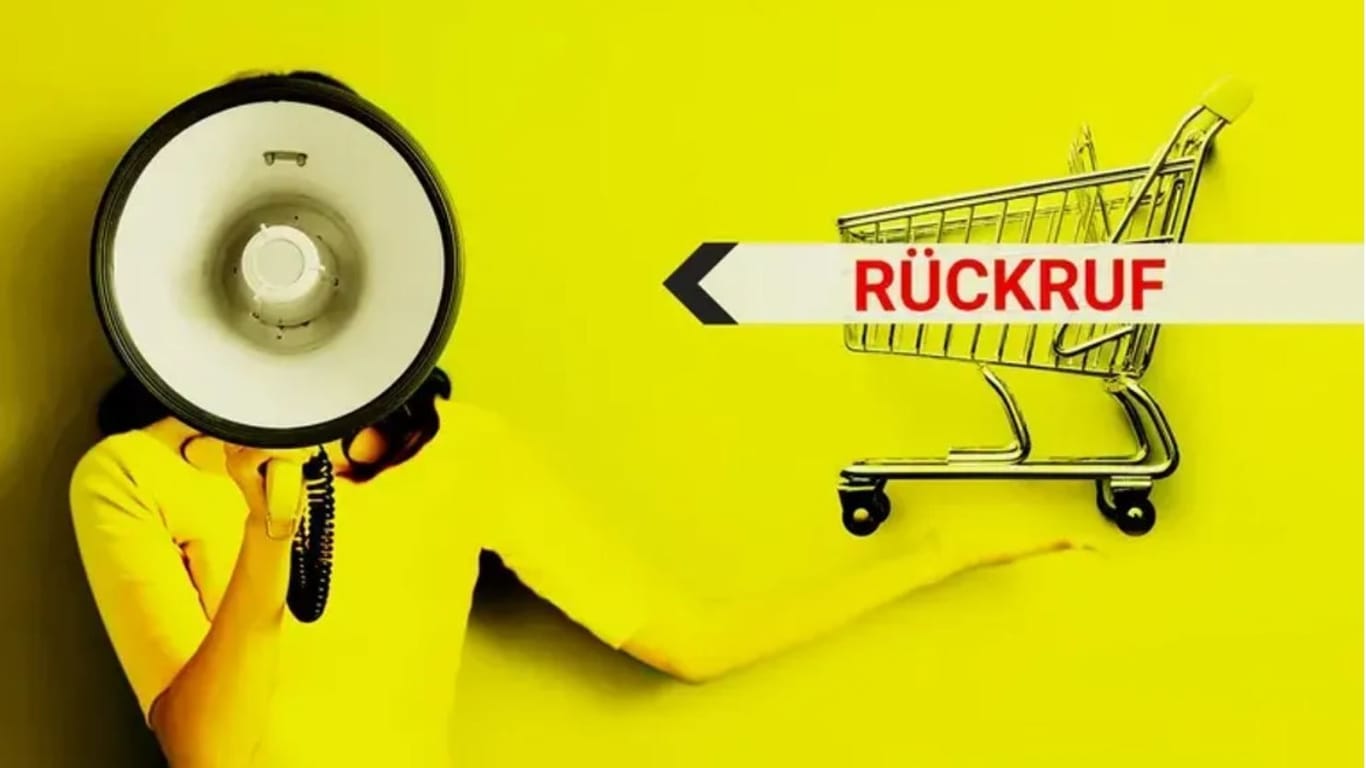 Recall: Manufacturers often recall products due to dangerous defects. (Source: t-online)
Parents beware: in certain cases, toys can be life-threatening for small children. The toy box should be checked during this recall.
The specialist retail company for games and leisure Vedes wholesale GmbH is recalling a toy from the SpielMaus brand. The brand is known for wooden children's toys. The article "Fairy Tale Sliding Figure" is affected. The reason for the recall is an increased risk of suffocation for small children due to swallowing individual parts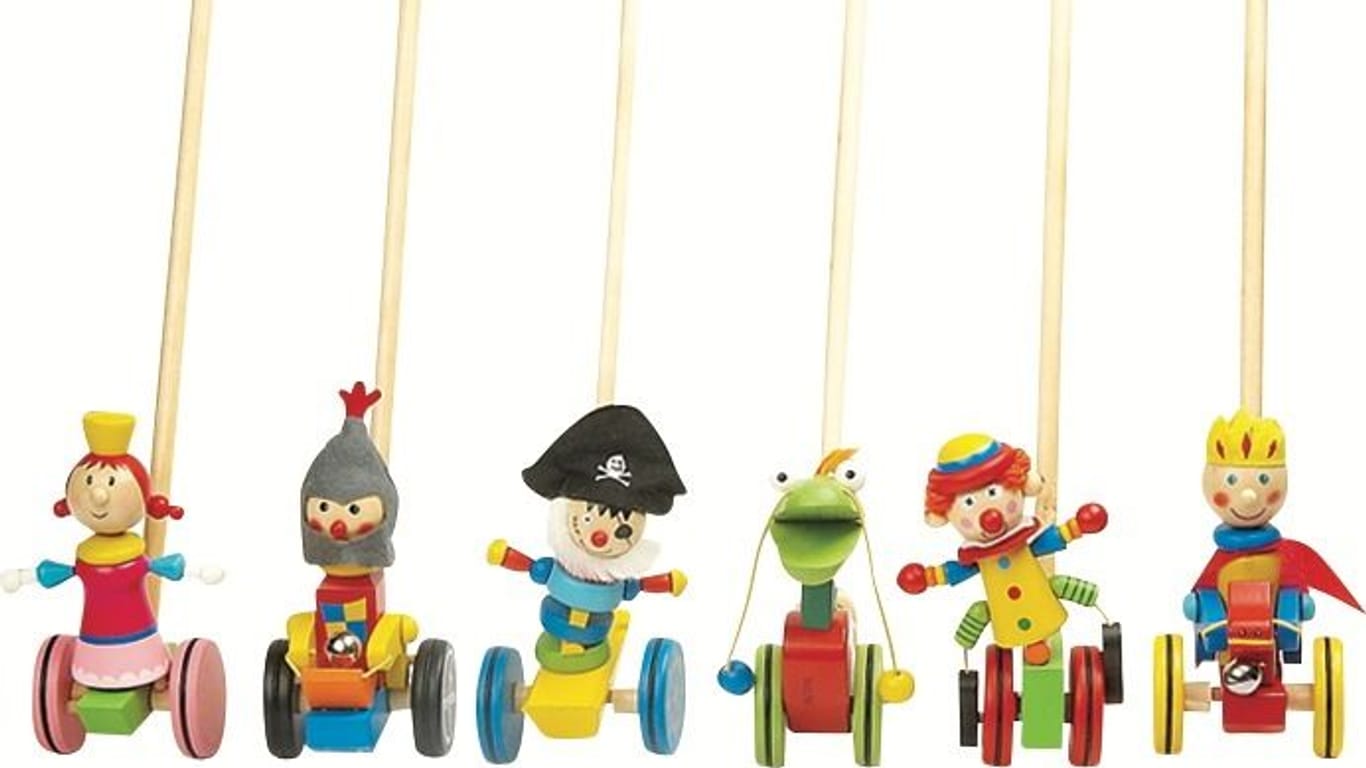 Fairytale sliding figure from SpielMaus Distributed between October 2020 and March 2021 inclusive
Batch number: 140446/08/2020
VEDES Sort number: 428 04 941
EAN: 4018501082674
RRP: 12.99 euros
Choking hazard with children's toys
Due to an unspecified defect in production, small individual pieces can become detached from the wooden figures when playing with the sliding figures and can be swallowed by children, as Vedes reports in a press release.
A total of 647 pieces of the wooden toys with the above-mentioned batch number, which were distributed between October 2020 and March 2021, are affected.
The recall is intended to minimize risks
Vedes expressly emphasizes in the press release that to date there have been no incidents known to the toy company. The recall should be viewed as precautionary and serves the purpose of minimizing risks.Customers who have an affected product can return it free of charge to the store where it was purchased. You will then receive a full refund of the purchase price. It is not clear from the VEDES press release whether a receipt is required for this.