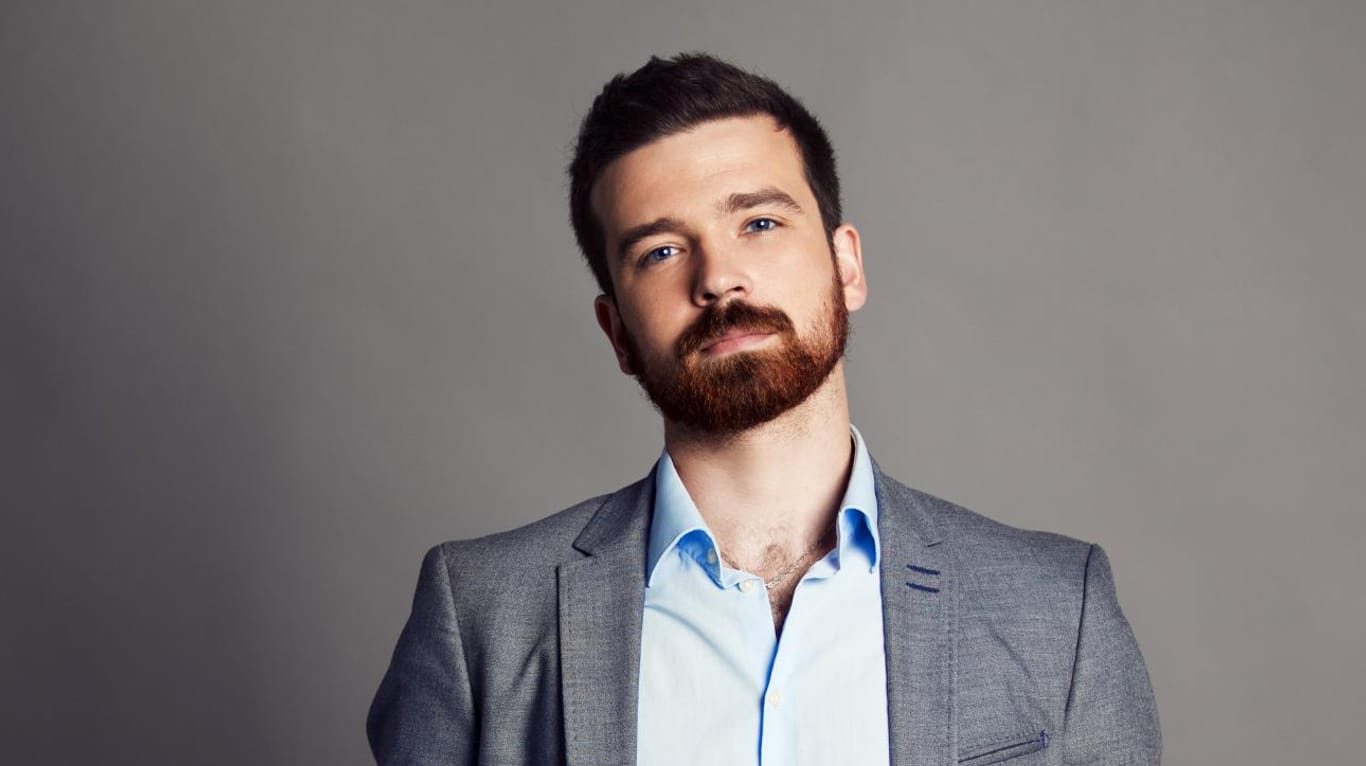 Smart Casual: Today's man scores with casual chic.
Be careful, trap: The term smart casual leads men in particular astray, because literally translated it means elegant informal. Don't let this fool you. This is a business outfit.
Smart Casual: casual business outfit
Smart Casual originated in the USA . It refers to a casual business outfit that is formally between "casual" and "business casual", but is much closer to "business casual". The challenge is to find the right balance and adapt it to the occasion.
When is smart casual appropriate?
But be careful: there is no one specific occasion for which this dress code is always mandatory. However, it is often chosen for a drink or meal with colleagues after work, as well as in the office or while sightseeing on a business trip.
In addition, smart casual is the right choice for many occasions at work and in leisure time when you don't want to appear overdressed or underdressed.
Smart Casual: This is what the gentleman wears
The basics of smart casual include a jacket or blazer, primarily in muted colors. Wear a long-sleeved shirt underneath, either plain or with a subtle pattern. By leaving out the tie, you ensure the distinction from "business casual".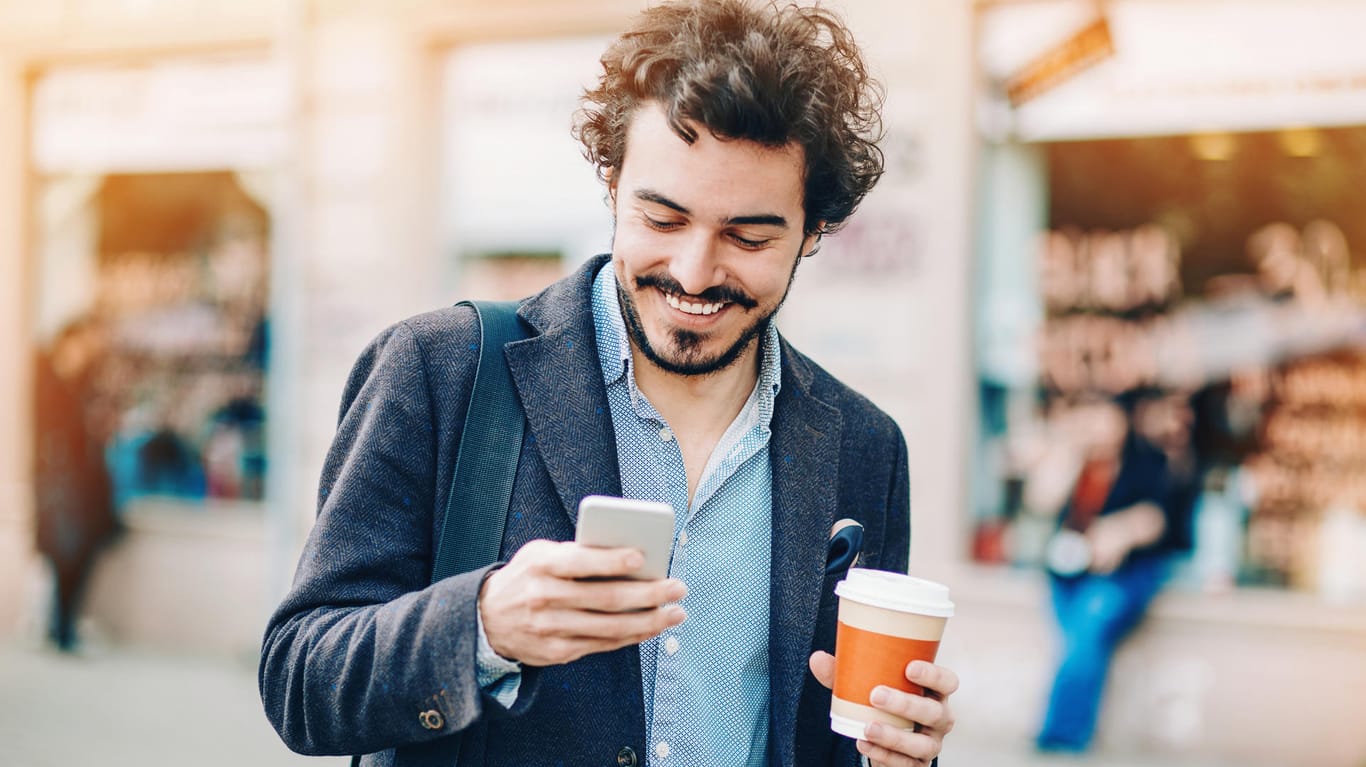 For a casual, but at the same time well-groomed look, you should wear high-quality trousers – i.e. flannel trousers, chinos or corduroy trousers. So suits are not mandatory. Jeans are only allowed if they are dark blue and not wrinkled. They have to look new – so no denim jeans please.
The same applies to trousers as to jackets and shirts: avoid bright and bright colors. The best way to achieve the style is to show understated elegance that doesn't even become a topic of conversation – the motto is: understatement is king.
It is therefore advisable to be on the safe side when choosing the color of all other clothing items and to wear shades of brown, blue and gray. The basic equipment also includes a stylish belt – even if the trousers fit perfectly.
You should generally avoid colorful and flashy socks, sneakers, T-shirts, polo shirts and leather jackets. These may be "casual," but not "smart," in the sense of neat and elegant.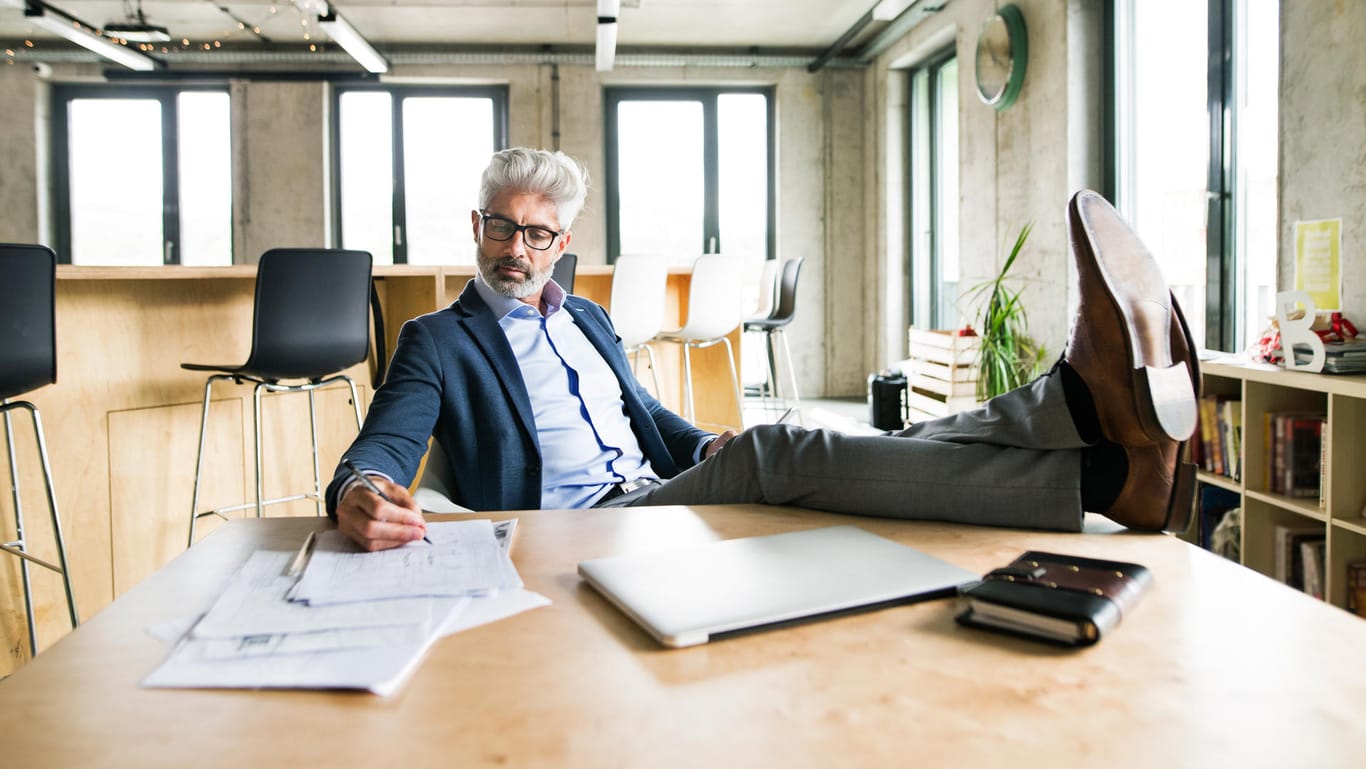 Choosing shoes for smart casual
Derbies or brogues are ideal as shoes, but they don't necessarily have to be laced leather men's shoes. Classic leather loafers or elegant slippers are also a good choice. The perfect outfit is completed with dark knee-high socks like you would wear to the office.
Accessories for smart casual
The basic rule is: you shouldn't attract attention with too many accessories when it comes to smart casual. The men's watch and the ring – that's usually it.
If you like, you can also add cufflinks. They always look elegant and if they are chosen to match the rest of your outfit, they round off your look perfectly.
With your jacket or blazer you can set accents with details such as patch pockets or fashionable patches on the elbows without going beyond the scope of the dress code.
Variants of Smart Casual
Instead of the shirt, a turtleneck sweater made of fine material such as cashmere is also permitted. This solution is particularly appropriate on fresh days. A possible extension of your outfit is an elegant tweed hat, which is particularly suitable if you wear corduroy trousers or a corduroy suit with it.
As an ironic nod to classic elegance, you can let a neatly folded cloth handkerchief peek out of your shirt pocket as a pocket square.
In any case, you should feel comfortable with it. If not, just let fashion be fashion, drive home after work, take off your tie and maybe put on a fresh shirt. With your day suit you are already prepared for the business dinner or evening program in smart casual.
Smart Casual: This is what the lady wears
The lady has several options. It should appear similar to the one in the office. A dark suit or trouser suit is always appropriate.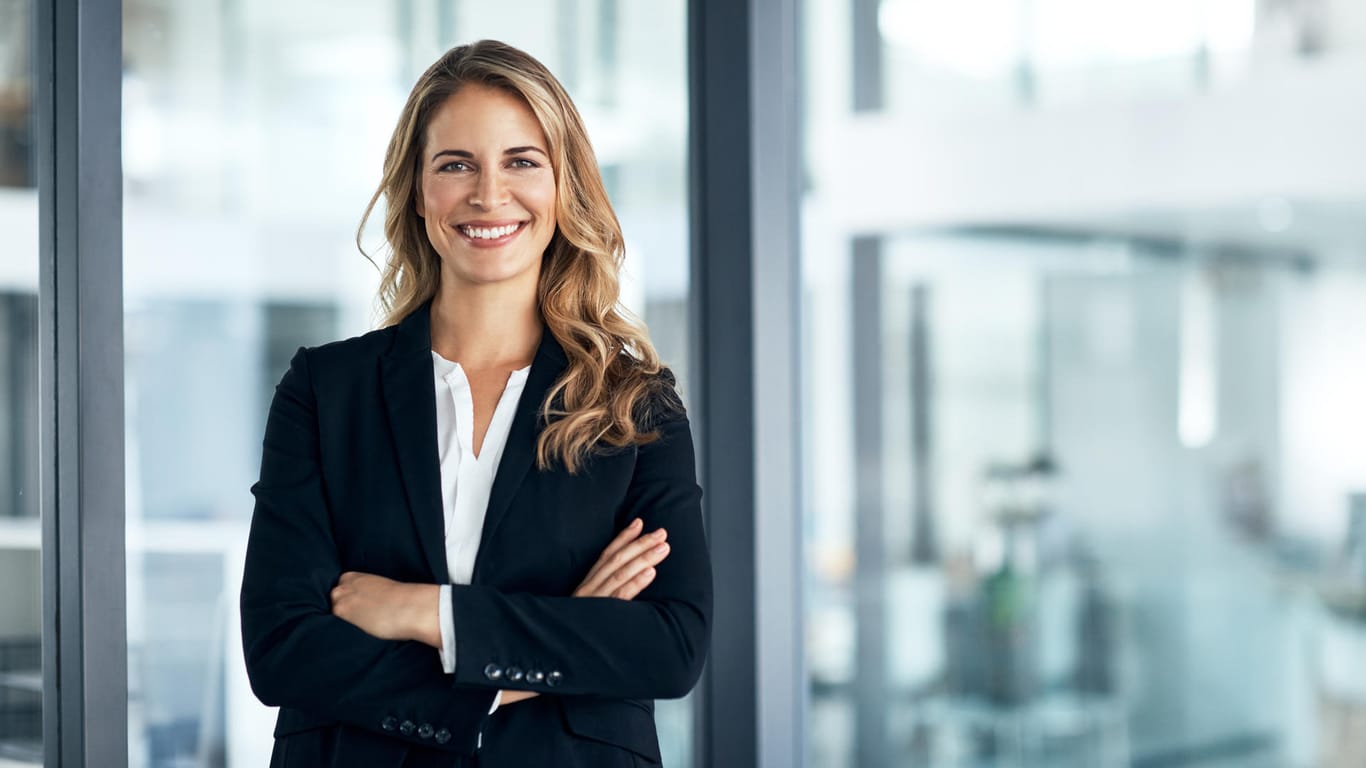 But it can also be a little more informal. The combination of an elegant skirt or trousers, blouse and cardigan, for example, is a successful option. The woman can also choose high-quality jeans with a fine T-shirt and blazer on top and is still within the dress code.
Poison on the skin: 

Do you have to wash clothes before wearing them for the first time?

Styling tips: 

How to cleverly conceal a belly

It was a matter of life and death: 

Why is the button placket on the right for men and on the left for women?
In contrast to men, she doesn't have to hold back when it comes to accessories. A noble necklace, a fine bracelet and not too extravagant earrings enhance an outfit with jeans and a T-shirt in the right way.