Tom Felton: The actor played Draco Malfoy in all the Harry Potter films. 
(Source: imago / United Archives)
As a teenager, Tom Felton first appeared in front of the camera for "Harry Potter". He is now 35 years old. This is how the actor has changed.
In 2002, Tom Felton made his debut as Draco Malfoy. At that time, the actor was not even 15 years old. From the start, the movie creep made life at Hogwarts difficult for Harry Potter and his friends. With each passing year the young wizard grew more terrifying.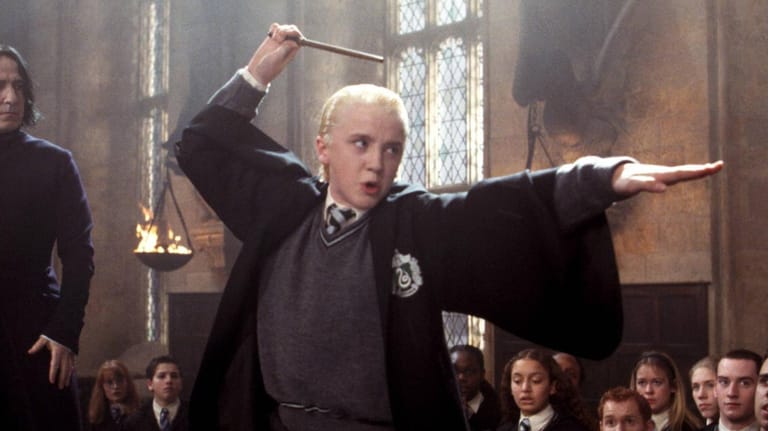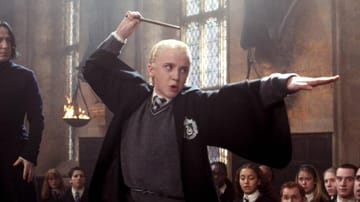 Tom Felton: The actor wasn't even 15 years old when he first starred in Harry Potter. 
(Source: imago/United Archives)
A climax of his evil becomes visible in the sixth part "Harry Potter and the Half-Blood Prince". For example, he kicks Harry in the face when he's on the ground. It also turns out that he has made several murder attempts on a central character. By the way, the film is showing today, February 18, at 8:15 p.m. on Sat.1 .
In real life, of course, Tom Felton isn't that bad. On the contrary: the movie star is always in a good mood on his Instagram account. In addition, his hair is now much darker, and he now also likes to wear a beard. However, he remained true to acting.
In addition to his role in the fantasy films, he was seen in the 2010 film "Men's Trip" alongside Jonah Hill and Russell Brand. He also landed a role in Planet of the Apes: Prevolution. In 2016 he starred in the British drama "A United Kingdom" opposite Rosamund Pike. A year later he was even accepted into the Academy of Motion Picture Arts and Sciences (AMPAS), which awards the Oscars annually.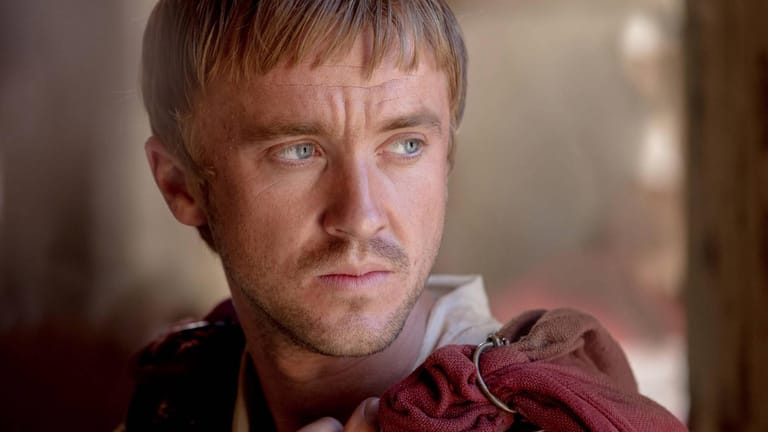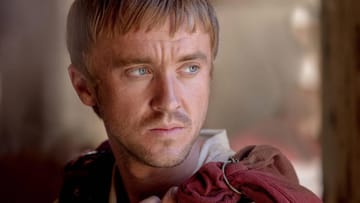 Tom Felton: In the movie "A United Kingdom" he played Rufus Lancaster. 
(Source: imago/Cinema Publishers Collection)
The 35-year-old also played in the series "Origin". In 2022 he was seen in the film "Burial – The Corpse of the Leader" or in "Canyon Del Muerto", which deals with the life of archaeologist Ann Axtell Morris. But the Briton is also active as a musician.
Funnily enough, Tom Felton originally auditioned for the roles of Harry Potter and Ron Weasley. 
But those responsible saw him more as a villain. 
They seemed right about that, too. 
And how have the other "Harry Potter" cast changed?
If you want to see Tom Felton as Draco Malfoy again, you should switch to Sat.1 tonight. 
"Harry Potter and the Half-Blood Prince" is shown there at 8:15 p.m.